About Orth Electrical Services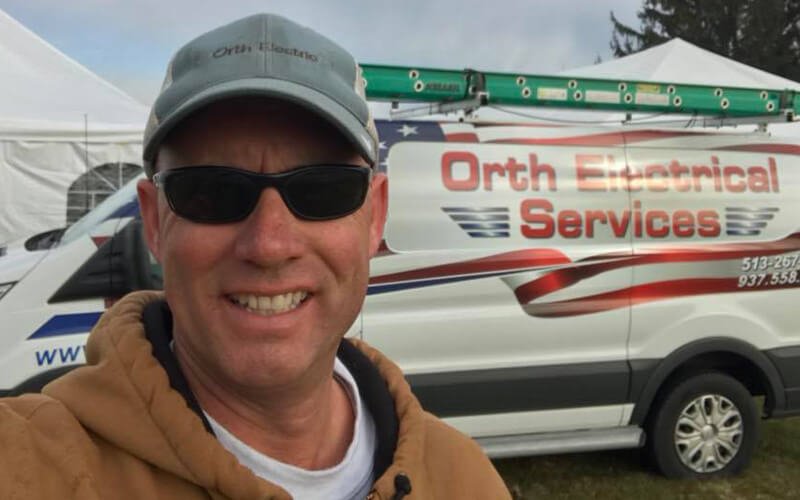 Robbie Orth is a Middletown, Ohio native. He was born in Middletown, graduated from Middletown High School, and services the Middletown area frequently. Robbie began working in the electrical field in October of 1992. In 1995 he started working at AK Steel in production, maintenance and the electrical construction shop while working part time on his own brand -- Orth Electrical Services. He received his Ohio State Masters License (EL 25756) in 2001 and in 2006 began working full time building Orth Electrical Services into what it is today, serving all electrical needs from industrial, commercial and residential predominantly in Butler and Warren County and the surrounding areas.

Robbie is a father of three, he has one daughter and two sons.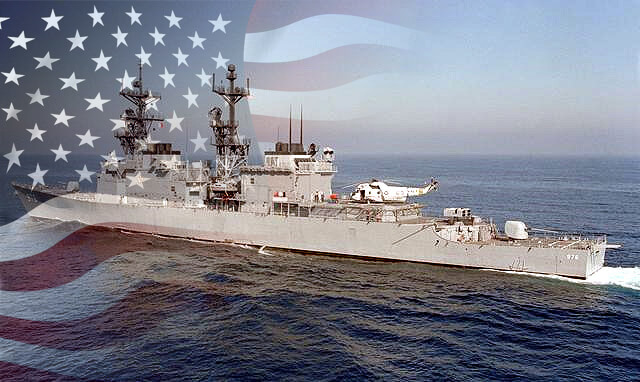 In 1988, Robbie served in the US Navy aboard the USS Merrill DD976 as a GSM2 - Gas Turbine and Systems Mechanic, working on GE LM2500, Allison 501 K 17 generator set and all the support equipment in the engine room. He served for four years during Operation Desert Storm and Desert Shield.

Robbie is also a dedicated supporter of breast cancer research and breast cancer awareness.